Welcome to iMEDSolutions
Founded in 2003 iMEDSolutions is an innovative full-service anesthesia company and women-owned business, specializing in the delivery of anesthesia in outpatient settings across the country. Our multidimensional services include an anesthesia management practice, locums, supplemental and permanent resources, to better serve our clients and partners.
Our anesthesia management practice is comprised of 11 anesthesiologists and nearly 30 CRNAs dedicated to the delivery of superior anesthesia for our client partners. In addition to our practice, we have a Locum Tenens travel division that provides anesthesiologists and CRNAs to hospitals, healthcare systems and ambulatory surgery centers. Our Supplemental/PRN Staffing division supports large hospital-based anesthesia groups, ambulatory surgery centers and office-based physician specialty suites through-out the Southeast. Our experience and expertise provide you access to an impressive network of high quality professionals that will seamlessly blend into your facility adopting your initiatives as their own.
Excellence and Integrity
With a focus on outpatient anesthesia, our team of anesthesiologists and CRNAs pride themselves on exceptional interpersonal and clinical skills.
Compassion
With our in depth understanding of outpatient anesthesia we recognize the challenges you face. We know the importance of providing a superior anesthesia experience for both the surgeon and the patient.
Collaboration
We understand your need to have a dependable and professional anesthesia group that is focused on continuity of care.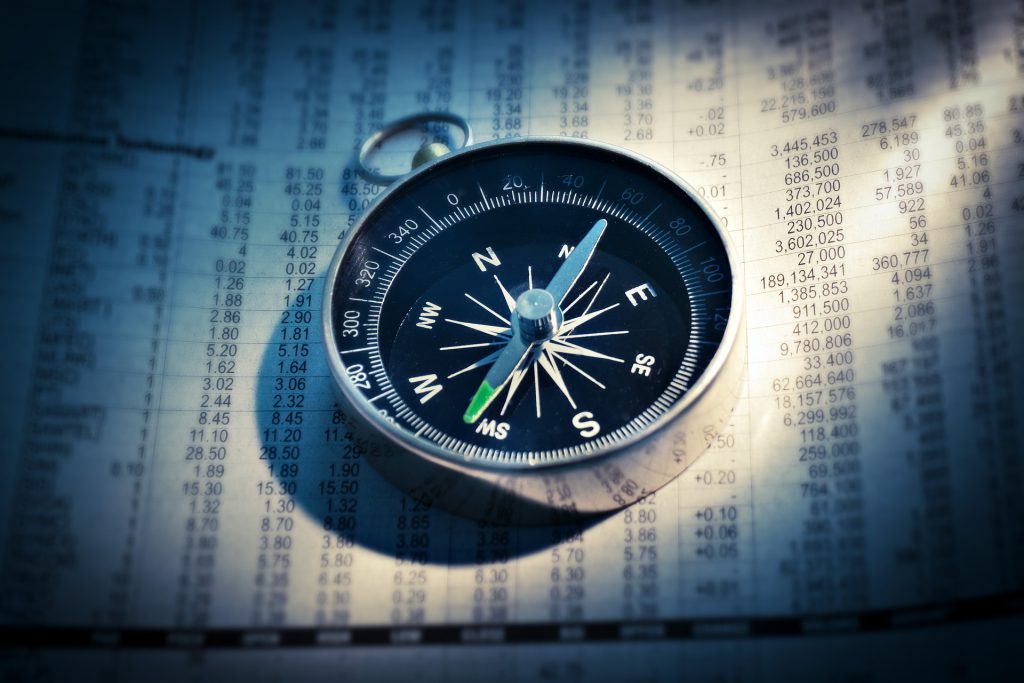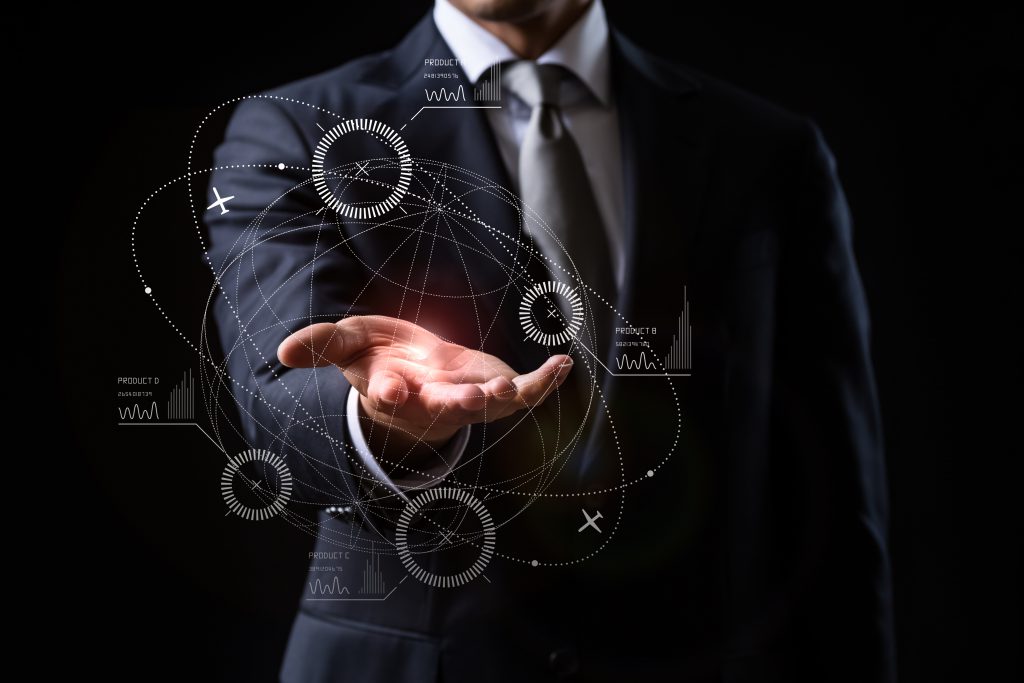 mission
To serve our health care partners by delivering medical and administrative support and solutions that demonstrate measurable excellence and value.
vision
To deliver industry leading anesthesia through the relentless pursuit of efficiency, quality care and measured outcomes.
values
Respect, collaboration, compassion, excellence and integrity.